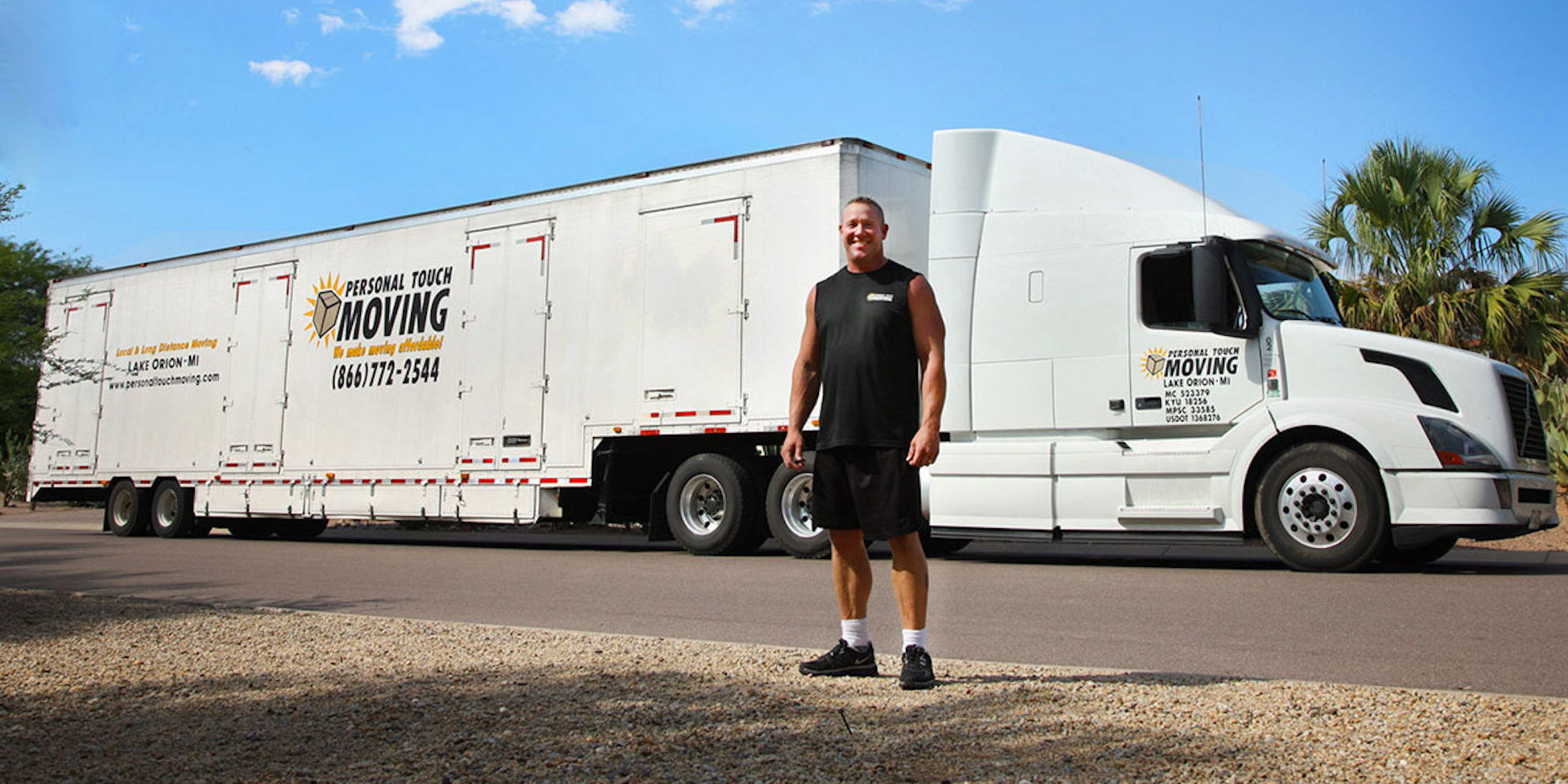 We Make Moving Affordable
We believe that we should promote an extra touch of personalized service because our clients deserve the best we can offer.  Our competitive pricing combined with our customer service has made Personal Touch Moving, Inc. the preferred moving company for local and long distance moving services. Expedited delivery within 1,500 miles!
Whatever your moving needs are, Personal Touch Moving will find a way to get it done! Storage, vehicle transportation, long and short distance moves. Ask us about our expedited delivery to Florida.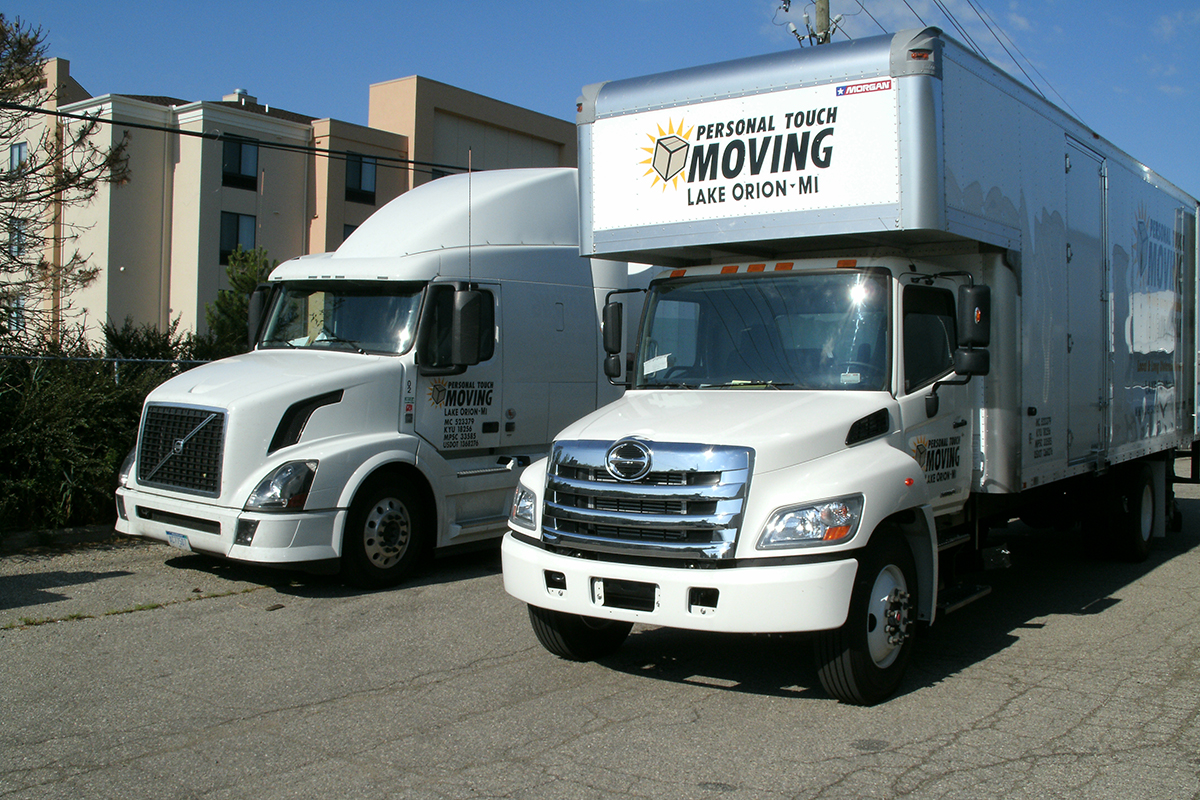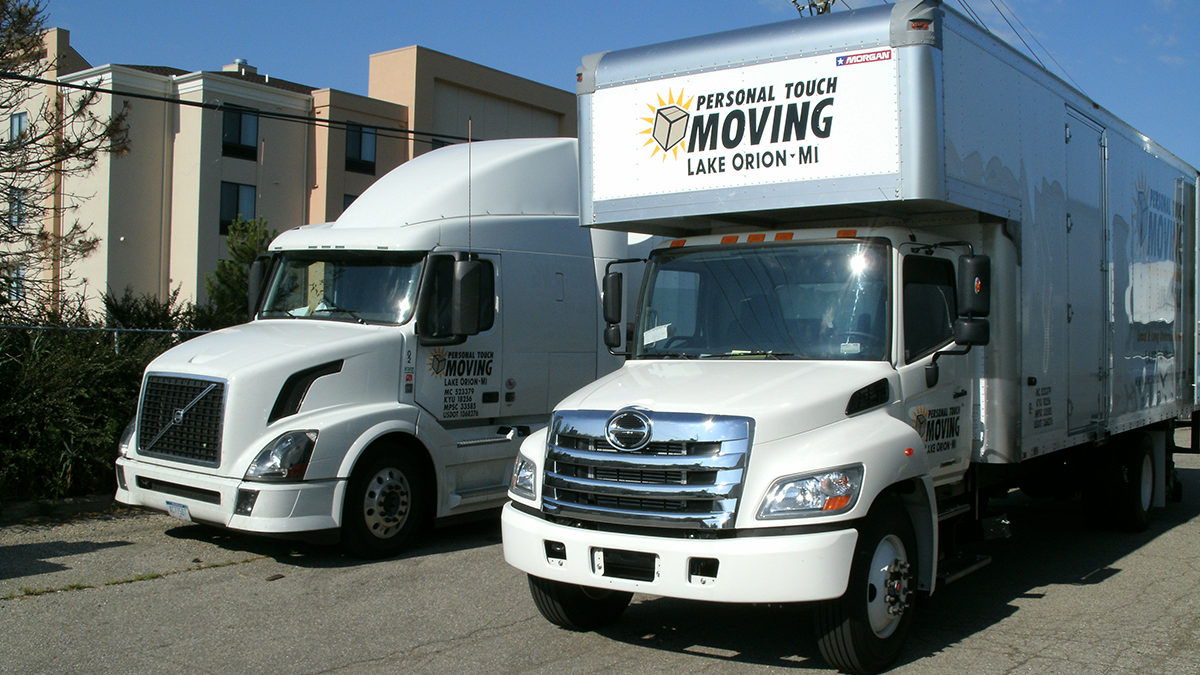 Climate Controlled Storage
Personal Touch Moving, Inc. is a moving and storage service that provides you with everything you will need to have a care free relocation process.  Assisting you during the time of your move is our top priority.
Our goal is to exceed your expectations by customizing our moving services to your specific needs.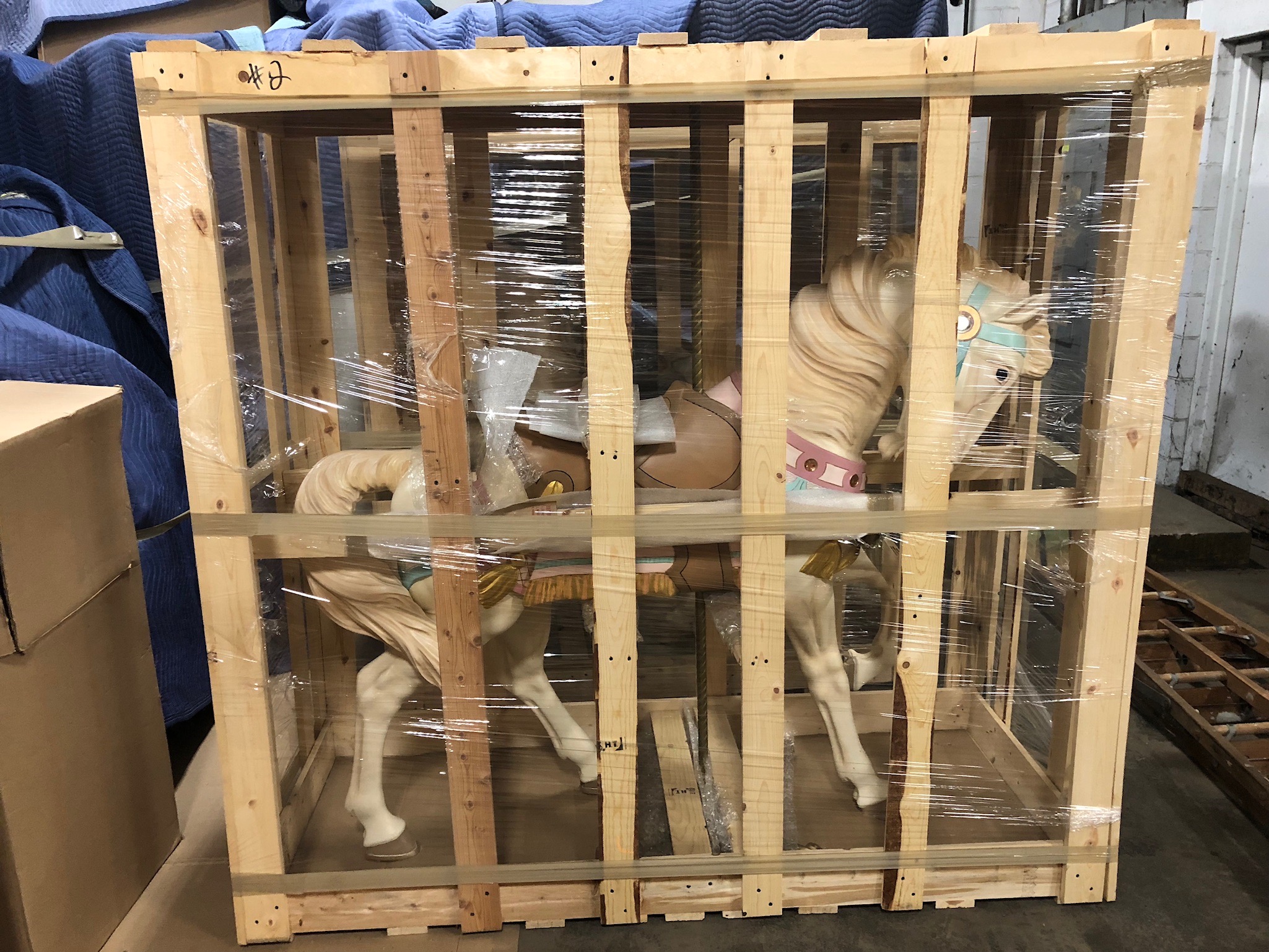 We specialize in moves within a 1,500 mile radius. No delivery spreads. Expedited delivery to Florida!
"Very professional and courteous! They were on time and even went above and beyond to help with things they weren't moving. They even came back the next day to finish moving a large piece of furniture into the basement. I would highly recommend them for any move, local or long distance."
"I've used John and his team twice. Both times I had different people, however the level of expertise and professionalism was the same. Not only did the team work hard both days, but they even worked on New Years eve into the late evening hours without any issues. I always recommend John and his team's whenever possible."
"Can't say enough good things about your business…. Organized, Professional, Reasonably priced and ATTENTION to detail. Thank you to the team that packed up the items and also to the team that unloaded them in Denton, Texas. You all are amazing. Keep up the good work."
"I have used then in the past and have scheduled the next move. Highly recommend this moving company to ensure the dependability to move all items correctly and safely."
Contact us today and let's get the process started. Please fill out the form below to give us a better idea of what you're needs are and we will contact you shortly. Thank you for choosing Personal Touch Moving!